Music from ballet:
Miroslav Bako: Adam Ruhani
Miroslav Bako: Dictionary of the Khazars, "Dream hunters"
Milorad Pavić's DICTIONARY OF THE KHAZARS goes back to stage in a new dramatization by LIVIA PANDUR to be premiered on May 19th in BELGRADE. This new adaptation in form of ballet is an homage to TOMAŽ PANDUR's greatest stage production based on Pavić's DICTIONARY OF THE KHAZARS.
In the province of the depths of the sea and in the infinity of heaven, we discover the encyclopedic units of the novel Dictionary of the Khazars by MILORAD PAVIĆ, which tells the path of dream hunters, their immersion in other people's and their own worlds made by dreams.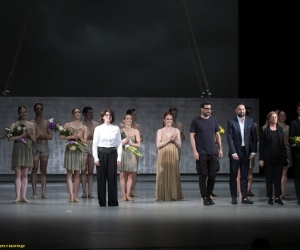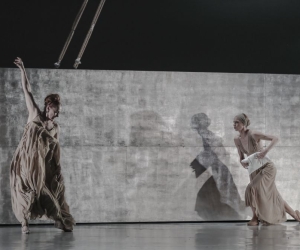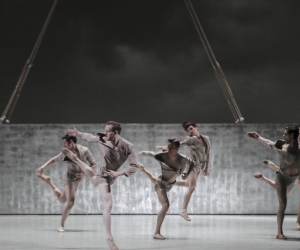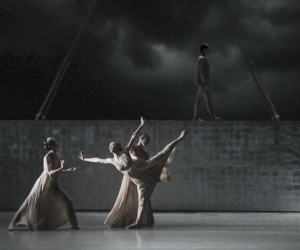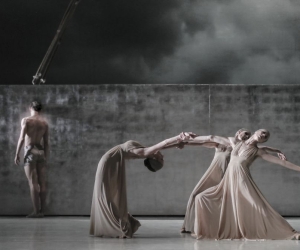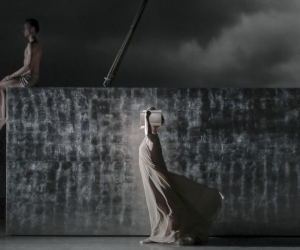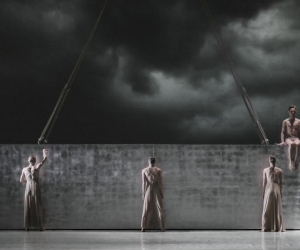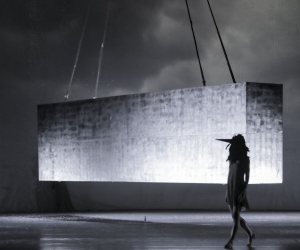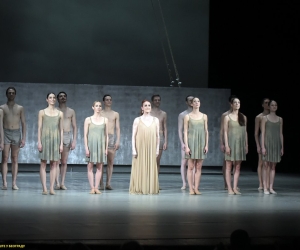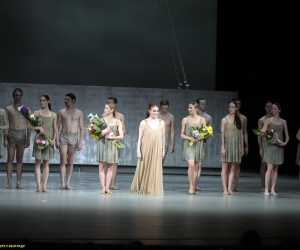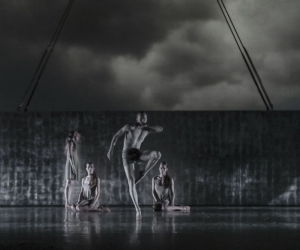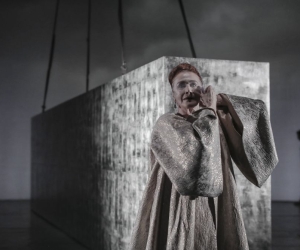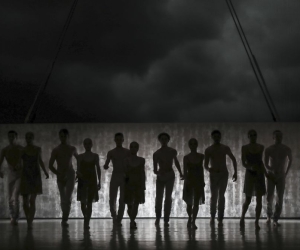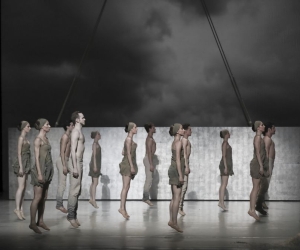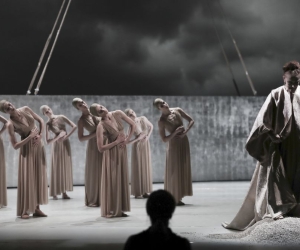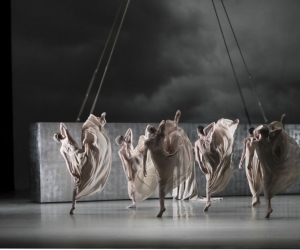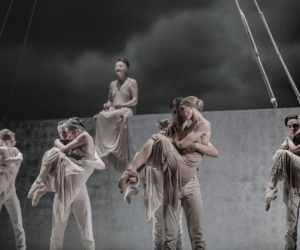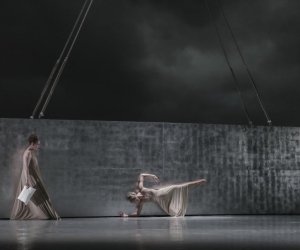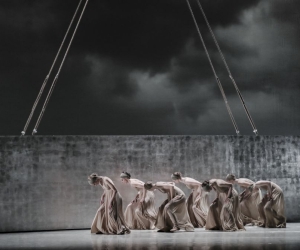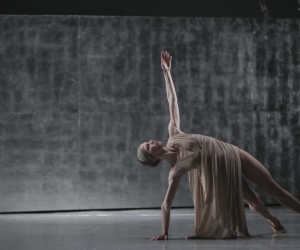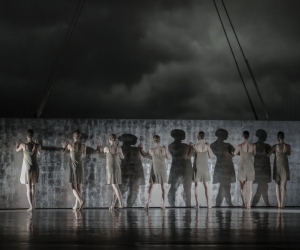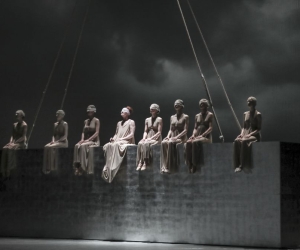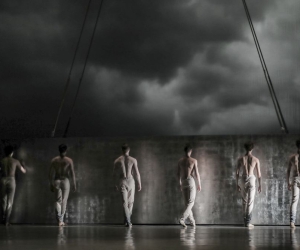 New ballet premiere on the Grand Hall of National Theatre in Belgrade and Theatre Madlenianum
DICTIONARY OF THE KHAZARS - DREAM HUNTERS
Based on the novel by Milorad Pavić HAZARSKI REČNIK - DICTIONARY OF THE KHAZARS
Directed and dramaturgy: Livia Pandur
Choreography: Ronald Savković
Composer: Miroslav Bako
Scenery: Sven Jonke / Numen
Kostimografija: Angelina Atlagić
Light Design: Jaša Koceli
Ballet premiere "Dictionary of the Khazars - Dream hunters"
www.rts.rs Ballet premiere "Dictionary of the Khazars - Dream hunters"
www.narodnopozoriste.rs
TВ РАС